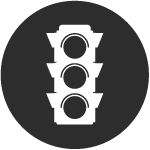 Vertical and horizontal road signs
VFG Strade offers its experience and reliability in the field of vertical and horizontal road sign, of temporary roadwork signs, of complementary road signs and traffic lights.
We always act in accordance with the regulations, ensuring the best results by using the most advanced technologies available on the market and resistant, long-lasting products, able to withstand the most adverse environmental conditions.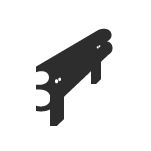 Traffic and soundproof barriers
Traffic and soundproof barriers supplied and installed by VFG Strade comply always with the current road safety regulations, ensuring an almost complete noise abatement, and satisfying the customer, both from the qualitative and quantitative points of view, thanks to a deep research on new market trends.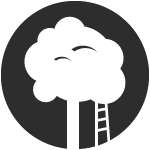 Yards and green areas maintenance
From several years VFG Strade is partner of important private companies, involved in large-scale retail trade, to whom we offer a regular supervision of the requested area and a continuous maintenance service, both of traffic signs and asphalt surface. Moreover, we offer the supply and installation of the urban equipment for green areas.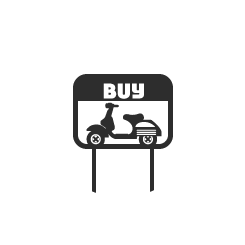 VFG Strade fabricates advertising signs, dealing with their design and their realization, through the use of suitable materials for the environmental conditions.
Banners, signs and traffic signs allow you to promote your business and guide the customer to your seat in an easy and quick way.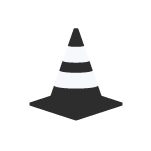 Preparation of temporary construction sites
VFG Strade sets up temporary road building sites, looking after the details of each organizational phase with extreme attention, honoring the commitment assumed and guaranteeing a safe and efficient mobility.
The preparation of temporary building sites includes signal assembling, the installation of possible temporary access, kerbs, traffic lights, and if required, of chemical baths and locker rooms for workers. Moreover, by necessity, VFG guarantees an on-call and emergency service 24/7.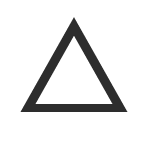 On call maintenance service
The on call maintenance service guarantees a control and repair service of squares, green areas, fences, road surface (covering possible holes), and spreading road salt.
VFG Strade provides a timely intervention, in case of dangerous or difficult road situations. With a simple phone call you can count on our help and on the assistance of a team of skilled workers, equipped with best tools, necessary to a resolving and efficient intervention.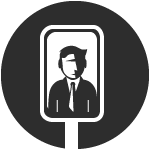 Our light carpentry department is at public authorities and municipal administrations' disposal for the realization and installation of temporary campaign sign systems, placards or billboards for the promotion of events.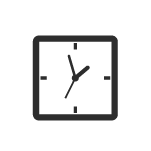 VFG Strade is at public authorities and private company's disposal for the rental of barriers, useful for concerts and stages, political meetings, talkfests, celebrations and performances of any type.
VFG offers a hiring service of traffic cones, bollards, traffic lights and much more.